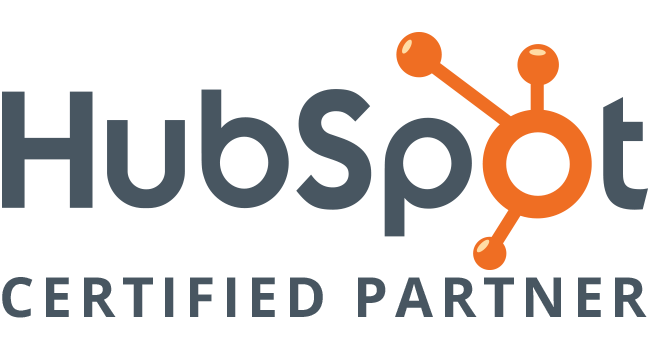 Outbound marketing bombards consumers with a steady stream of marketing and marketing messages that attempt to force them to listen and act. This has actually brought about progressively decreasing response rates. The numbers are staggering:.
A recent research discovered that:
90 % of customers make use of digital tools to avoid TELEVISION commercials.
84 % of individuals 34 and under exit a website due to spammy advertisements.
44 % of direct mail is trashed.
Consumers are savvy and no more charmed by marketing that demands one-way communication.
Inbound marketing develops a welcoming atmosphere where customers are drawn into a two-way interactive relationship with marketers. The material is the major focus of this approach. Customers respond favorably to material that is rich in value and educates or amuses.